Tatweer for Employment offers a wide range of Professional Development and Training Courses in partnership with professional Training institutes to meet your specific needs.
School Students placement test
All English Language courses Although effectively speaking and writing in English requires practice, it isn't an impossible task. With a top-rated English course Tatweer, you'll learn English grammar and conversation skills to help you succeed in the English-speaking world.
To test your English Level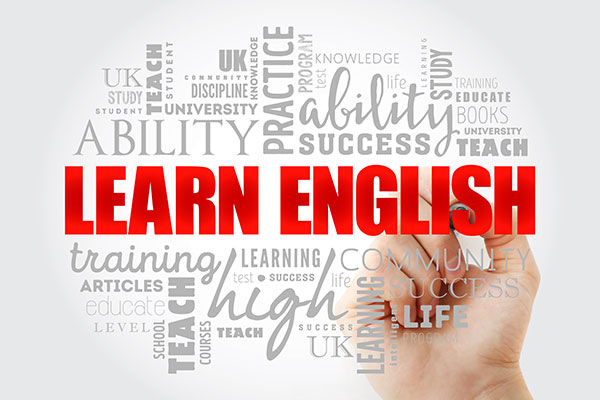 If you already know English and want to improve your English language to an advanced level, then you are at the right place. We offer English Classes to suite all levels, and we will happily schedule a free meeting with our consultants before the course begins.
To test your English Level
Human Resources Strategy.
Job descriptions development.
Reward Management.
Performance Management Program.
Talent Management.
Competency Based Human Resources.
Train the Trainer.
Introduction to Human Resources Management.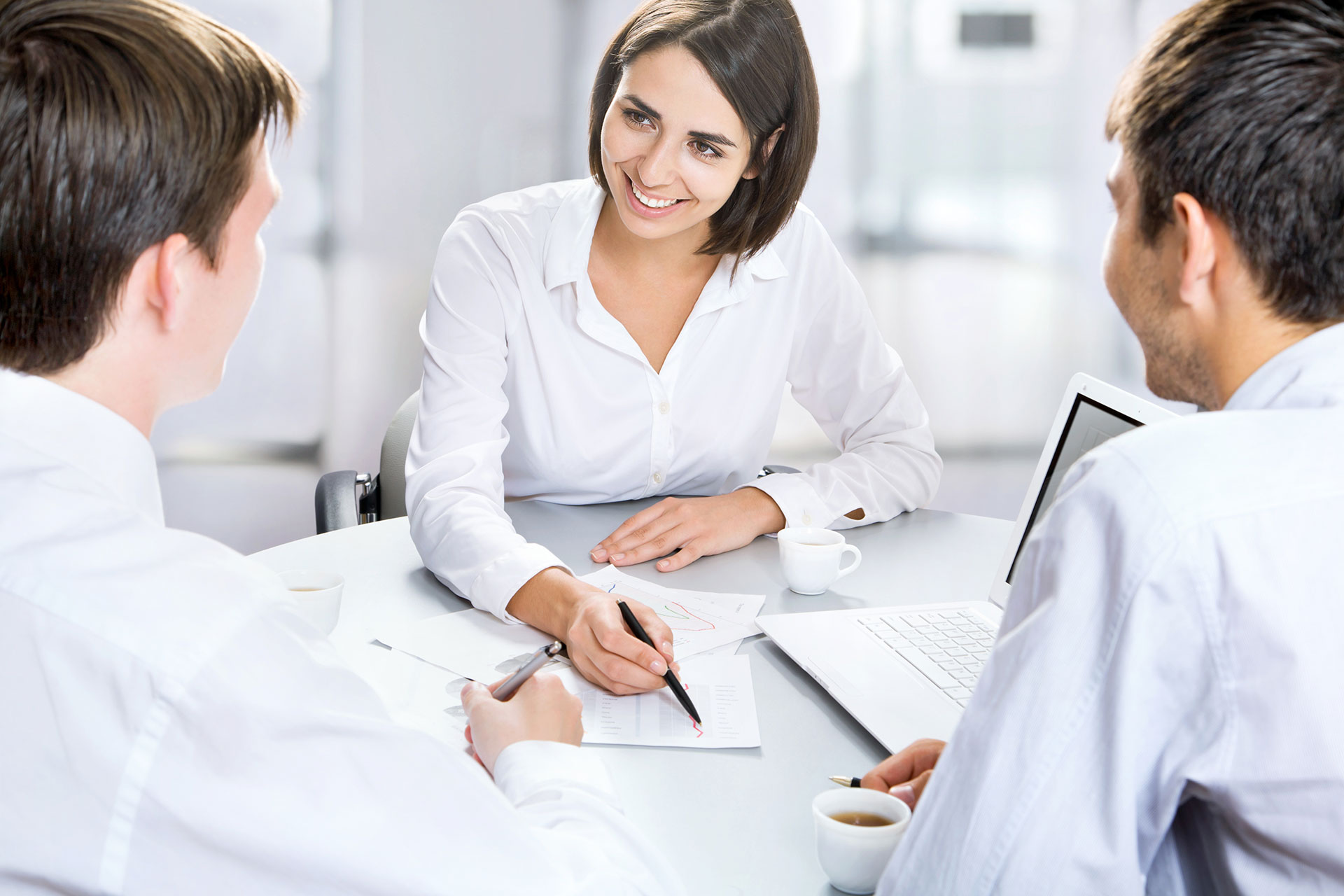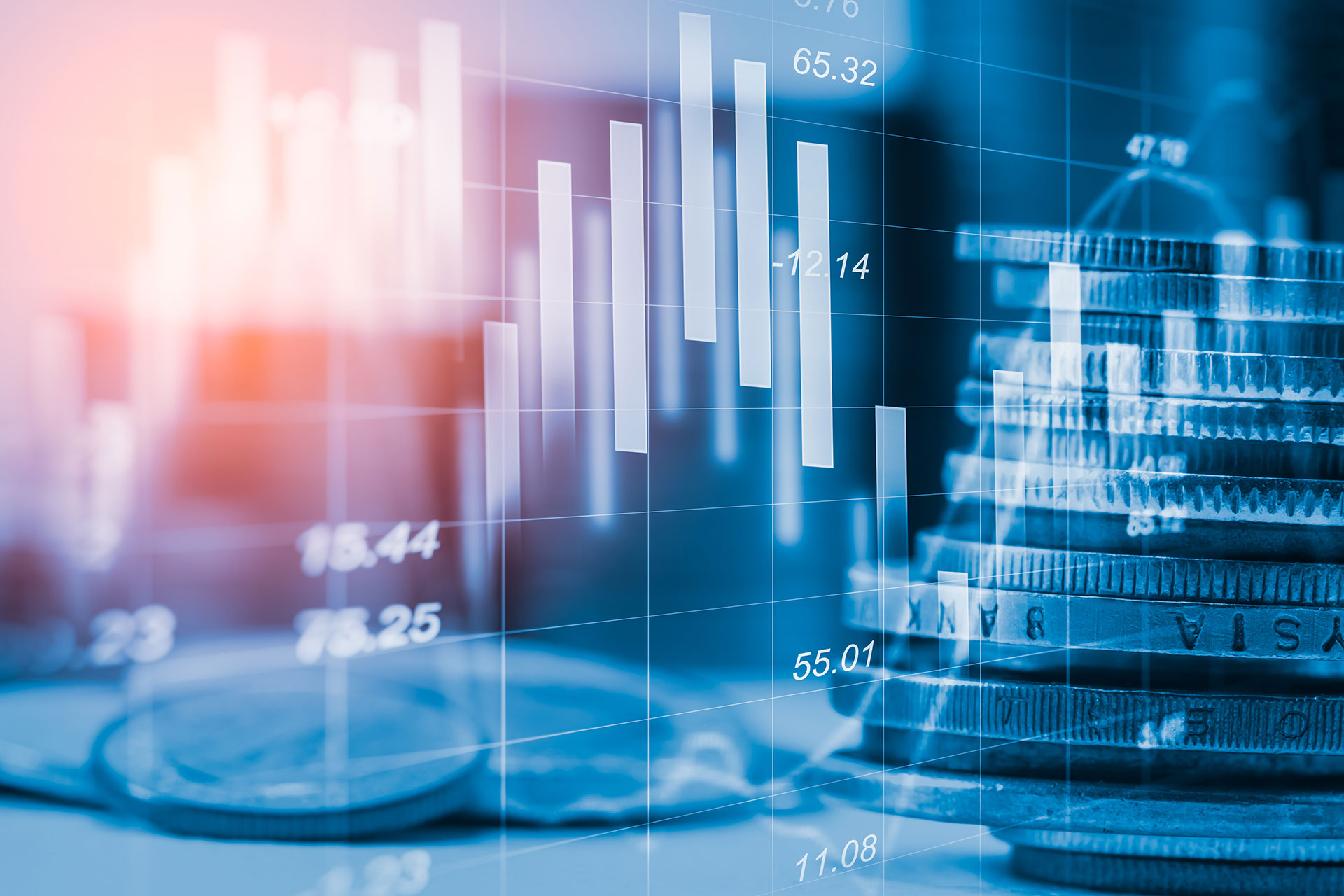 Credit program. [All related Credit topics].
Risk Management [Credit, Financial and Operational].
Asset and Liability management.
Treasury related topics.
Trade Finance.
Bankers Development program.
Organization Design.
Leadership and team dynamic ( Activity based outdoor training program).
Management Program.
Leadership.
Supervisory and Management Training.
American University of Ras Al Khaimah, Building H, Ground Floor
American University of Ras Al Khaimah Rd. Ras Al Khaimah UAE