How we find the
perfect candidates

Tatweer For Employment recruitment expertise extends to a wide range of industries, connecting employers with highly skilled jobseekers everyday. Let us help you find the right fit for your company today.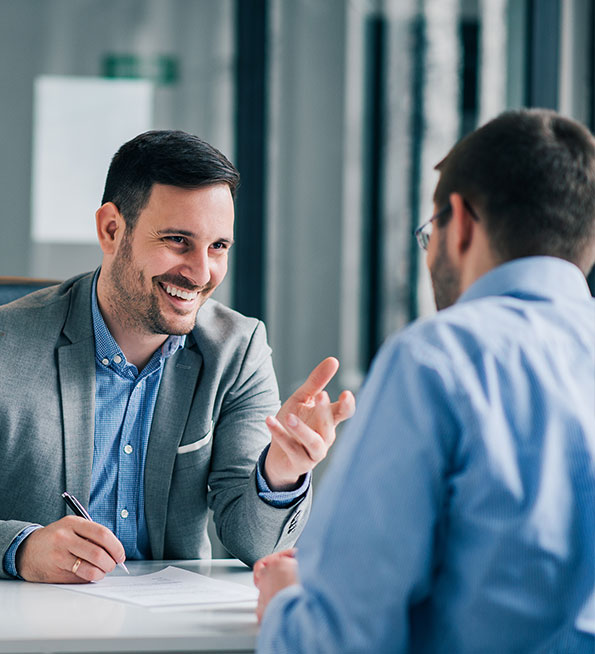 Employers
At Tatweer for Employment we pride ourselves on providing an efficient and professional service specifically tailored to your company's needs and budget.
We have an extensive database of high-quality candidates, all of which have been sourced and interviewed by our team. Having this access available will help us to fill your vacancy with accuracy and efficiency.
In addition, our team of consultants can also provide a headhunting service, a unique way to an unlimited resource of passive candidates, this process compliments the sometimes challenging prospect of sourcing niche skillsets.
It is our aim to develop a strong working relationship with our clients, in order to provide a consistent trustworthy service. It is imperative to understand your exact requirements, this is why we insist on straight forward and transparent relations in order to fill your vacancy efficiently. Communication is key.
Candidates
We make sure you will receive the best possible choice of candidates for your vacancy because we focusing on the following:
Competency and screening – Prior to matching any candidates to our vacancies we take the time to sit with our candidates and understand their requirements. This means we can efficiently and accurately match our candidates with our client's opportunities, resulting in a high rate success rate and satisfaction for everybody.
Training – Our purpose-built training facilities allow us to provide in-house learning for candidates who require any updates to their safety certifications, or further training to ensure they meet our client's site requirements.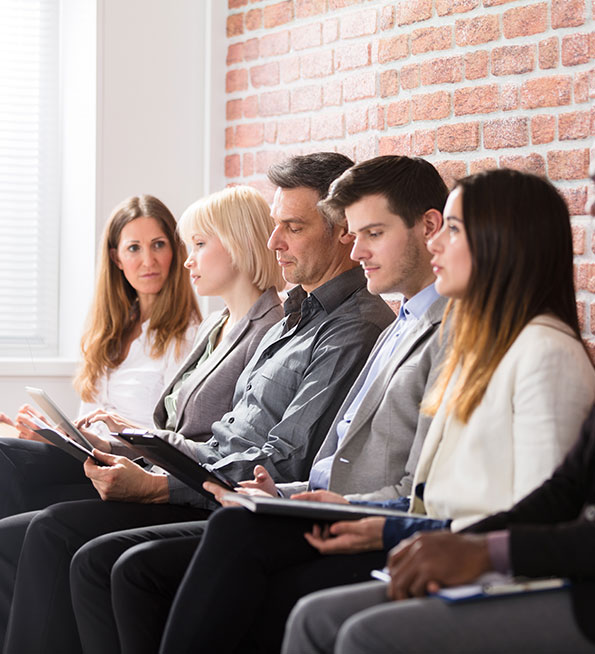 American University of Ras Al Khaimah, Building H, Ground Floor
American University of Ras Al Khaimah Rd. Ras Al Khaimah UAE