Brokerage for Recruitment & Training Services
Tatweer for Employment is a brokerage company based in UAE for Recruitment & Training Services, we focus on providing a superior service to our clients through our diverse backgrounds and history of success.
Collaborative: Playing for each other and our customers.
Passionate: We are passionate about our business and our roles, showing enthusiasm, energy and taking pressure in what we do.
Open, Honest & Reliable: We do what we do with honesty & belief, encouraging the open exchange of ideas and opinions. We do not promise what we cannot deliver.
Adaptable: Open to change & new ideas, challenging the status quo whilst continuing to learn & improve our business & ourselves.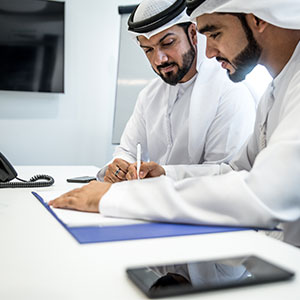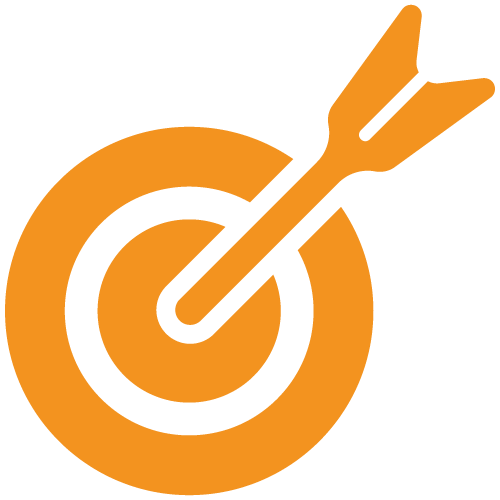 Our Mission
To support Job Seekers, Employees & Employers to efficiently perform their role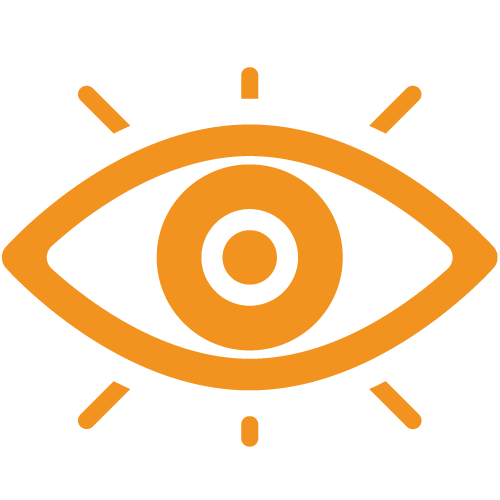 Our Vision
Being the premium choice for Employers & Employees who desire to be successful
Four Simple Steps to Hire
Get in touch
We will meet your key stakeholders, take a detailed brief on your needs and discuss timeframes to hire
The Search Process
Our expert consultants already have a strong network of the best candidates in the market. Through additional headhunting we search for those who are the best fit. Suitable candidates are met in person when possible, and a shortlist is finalised.
Interview Process
We take the headache out of the interview process; you can be confident that every candidate we introduce to your business will be a good match.
Offer Stage
We take full feedback after each interview, provide support through the offer process, taking references, and finally guiding you through the visa process up to the day the candidate joins your team. We also keep in touch with you and the selected candidate after they have joined, to ensure things are going well
We believe that collaboration with the right business partnership is key for any company's success and growth
American University of Ras Al Khaimah, Building H, Ground Floor
American University of Ras Al Khaimah Rd. Ras Al Khaimah UAE